Welcome!
It's my huge pleasure to welcome you to Melbourne, Australia, 4-7 August, to ASLO 2022 - Australasian Society of Lingual Orthodontists Congress.
Don't miss this wonderful face to face educational meeting on all aspects of hidden orthodontics. It will be one of our best with 21 world class speakers presenting a fascinating array of new knowledge, both clinical and scientific material, covering performance of aligners.
If you are unable to travel to Melbourne - the most awesome Australian city! We will provide a virtual stream + recordings... read more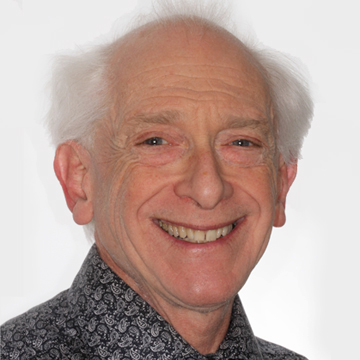 Geoffrey Wexler
ASLO President
ASLO Congress 2022
Grand Hyatt Melbourne
4th - 7th August 2022
Melbourne, Australia.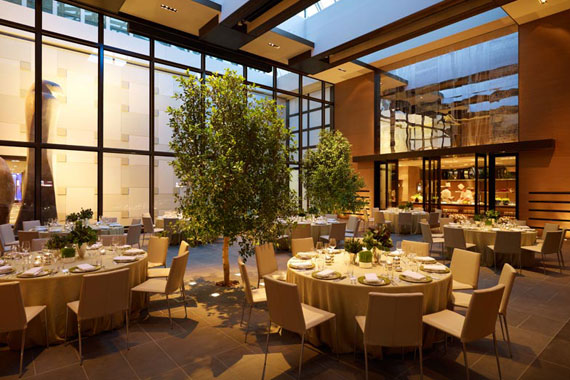 Confirmed Speakers
Some of our illustrious speakers for the 2022 Congress.
Our Sponsors
Thankyou to the wonderful support of our generous sponsors. Without them this unique orthodontic society would not exist.