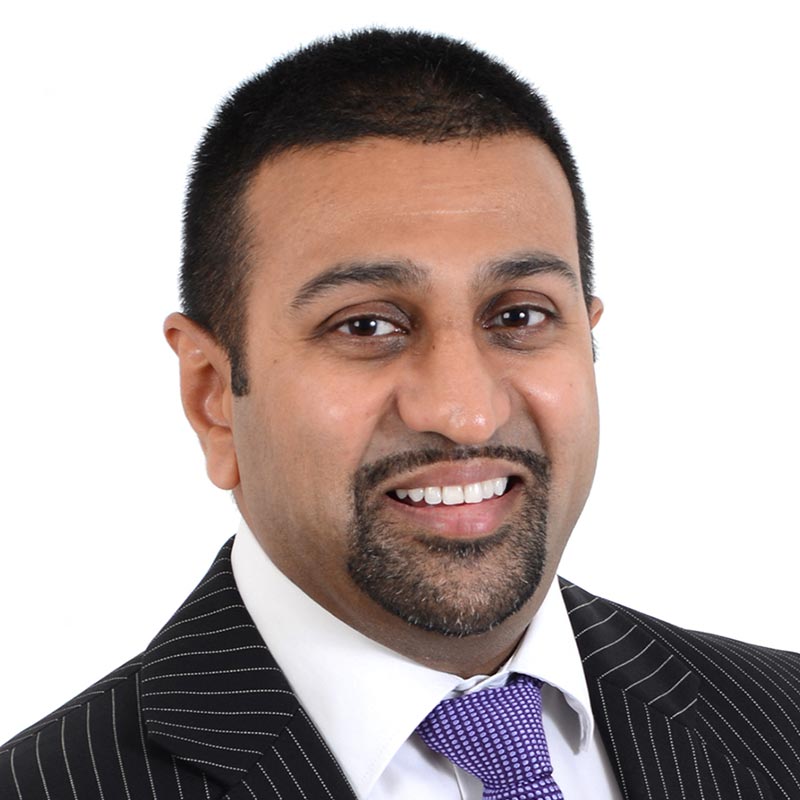 Dr Sunil Hirani
United Kingdom
Digital MARPE: From Failure to Success!
Correction of the transverse discrepancy in adults being treated with lingual fixed appliances presents a continual challenge especially when the midline suture has fused.
A narrow maxilla cannot always be treated with orthodontic expansion and this necessitates supplementation with other methods, for example: use of skeletal anchorage and surgical techniques to reduce the resistance against maxillary skeletal expansion from the 3 key structures: mid-palatal suture, zygomatic buttress bone and pterygopalatine suture. Skeletal expansion decreased as age increases in general.
This presentation will demonstrate a series of cases and how challenges were overcome pertaining to initial failure and then eventual success using a digitally designed MARPE (Miniimplant Assisted Rapid Palatal Expansion) appliance. This digitally designed appliance is the first of its kind and is a bone-borne appliance as opposed to a tooth-borne appliance. The key advantage of this bone-borne appliance is to avoid dental side effects (root resorption, tipping of the anchorage maxillary buccal molars, gingival recession, decrease in buccal bone thickness or dehiscence).
This in turn allows more skeletal expansion and basal expansion. This presentation will show the lessons learned over time by collaboration with an orthodontic technician who has a strong interest in skeletal anchorage and digital technology. Modifications made to our MARPE design will also be explained that utilise multiple mini-implants to allow sharing of the load across the suture and surgical cuts to guarantee expansion. It will also share how to improve case selection of patients by looking at published literature which can be used as a guideline.
Biography
BSc (Hons), BDS, MSc, FDSRCS (Eng), MOrthRCS (Eng), FDS (Orth), GCAP(KCL)
Sunil graduated from Guy's Hospital, London, England in 1996. He has a Master's degree in Orthodontics and is a Fellow of Dental Surgery of the Royal College of Surgeons (RCS) and holds a Membership in Orthodontics from the RCS which was awarded in 2003. In 2005, he passed his exit fellowship, FDS (Orth) which is the highest marker of orthodontic training in the UK and obtained first place.
He has published articles in leading journals such as the Journal of Orthodontics, Journal of Clinical Orthodontics, European Journal of Orthodontics and Orthodontic Update.
Sunil works exclusively in private practice and has a strong interest in digital orthodontics, miniscrews and interdisciplinary care.
He is a member of the following Professional Bodies:
Current Chairman of the British Lingual Orthodontic Society (BLOS)
Active Member of the European Society Lingual Orthodontics (ESLO)
Active Member of the World Society of Lingual Orthodontics (WSLO)
British Orthodontic Society (BOS)
British Lingual Orthodontic Society (BLOS)
British Dental Association (BDA)
European Orthodontic Society (EOS)
World Federation of Orthodontists (WFO)
American Association of Orthodontists (AAO)
Royal College of Surgeons of England (RCS)