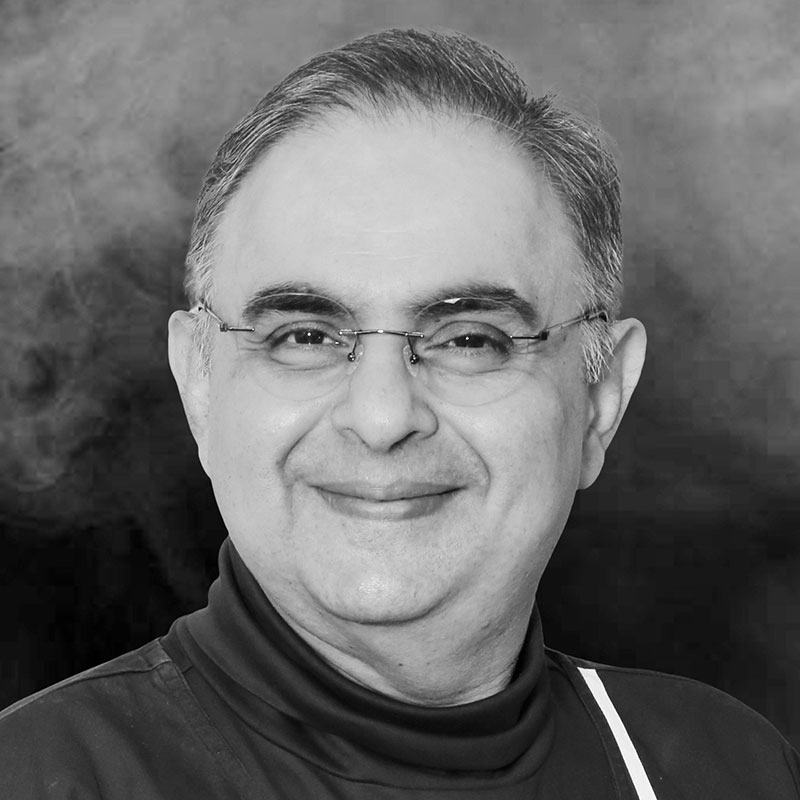 Dr Nikhilesh Vaid
India
The Emperor's New Clothes! - Demystifying aligner science on the aesthetic orthodontic appliance terrain!
The lecture is inspired by a popular Danish story where the quest for the latest and best bespoke fashion is busted by a little boy who dares to speak the truth.Contemporary Evidence and Research on the clinical performance / protocols of aligner wear will be deliberated, with data and clinical examples. The focus of the lecture will be on three broad principles -
1) Understanding conceptual shift in patient preferences on appliances and reasons thereof.
2) Original data and number crunching that we can take to the clinical floors.
3) Clinical do's and don'ts in aligner therapy.
Biography
Leadership Positions & Honours:
President Elect, World Federation of Orthodontists ...Presidential tenure 2020-25.
Chair, WFO Board Certifications Committee & WFO Promotions Committee (2015-20)
President, Asian Pacific Orthodontic Society (2014-16)
President, Indian Orthodontic Society (2014-15)
Editor in Chief, APOS Trends in Orthodontics (2011-2020)
Advisory Board Member, World Implant Orthodontic Association (2014-2020)
Vice President, Indian Orthodontic Society (2012-13)
Joint Editor, Journal of Indian Orthodontic Society (2006-10)
Academic Positions:
Assistant Dean (Academics), European University Dental College, DHCC, Dubai, UAE
(2018-till date)
Professor, European University Dental College, DHCC, Dubai, UAE (2016-till date)
Professor, YMT Dental College & Hospital, Navi Mumbai, India (2012-2016)
Associate Professor, YMT Dental College & Hospital, Navi Mumbai, India (2011-12)
Associate Professor, Rishiraj Dental College & Hospital, Bhopal, India (2007-12)
Assistant Professor, Rishiraj Dental College & Hospital, Bhopal, India (2005-07)
Assistant Professor, PDY Patil Dental College & Hospital, Navi Mumbai, India (2002-03)