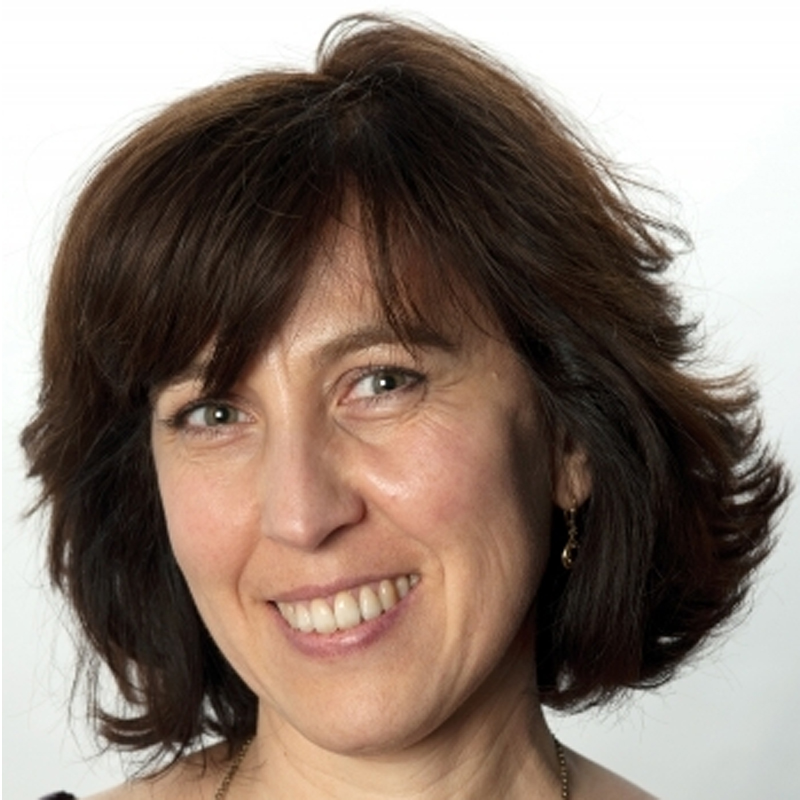 Dr Mugali Mujagic
France
Treatment Effectiveness & Quality of Results Using a Completely Customized Lingual Appliance
The 70's provided orthodontics with a lingual approach in treatment management; from the concept of bonding a labial bracket on the lingual surface of a tooth, CAD/CAM technology brings nowadays state-of-the art individualization of lingual brackets' design and archwires: a completely customized lingual appliance is fabricated for each patient, a set-up displaying the expected treatment outcome.
Through clinical cases, treatment management will be explained, quality of the results displayed. This lecture will address more specifically class II malocclusions correction managed with or without extraction, involving either intermaxillary elastics, bite jumping devices or TAD's.
Biography
Dr Mujagic has had a private practice in Paris, France, since 1996. She specializes in lingual orthodontics and in 2006 limited her practice to that specific treatment approach. She obtained her dental degree from the University René Descartes Paris V, France, and received her 4-year orthodontic training at the same University.
Since 2013, she has been a visiting academic at the Department of Orthodontics and Dentofacial Orthopedics, University of Bern, Switzerland. She is the author of publications related to lingual orthodontics and has given many lectures internationally. Her interests include completely customized lingual appliances for adolescents and adults and orthodontics combined with aesthetic dentistry. She is a member of the scientific committee of the French Federation of Orthodontists. She is an active member of the Angle Society of Europe as well as a member of the Collège Européen d'Orthodontie, European Society of Lingual Orthodontics and World Society of Lingual Orthodontics.