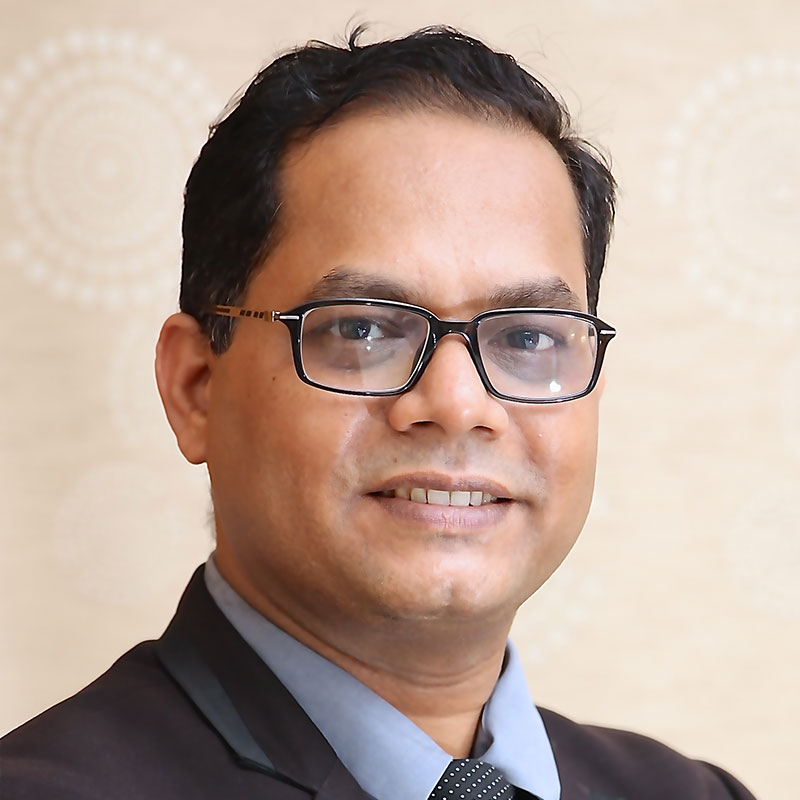 Dr Surya Kanta Das
India
Vertical Errors – Arch wire/ bracket slot relationship: Direct Customization Revisited.
Direct customisation on malocclusion cast has the advantage of being self-sufficient (non-dependent on the laboratories). Issue with direct customisation is the vertical error caused on the lingual bracket positioning because of anatomical variations of labial surfaces of teeth and inter tooth differential torque. Play in the arch wire and bracket slot is also another important factor to decide the final outcome especially when the pretreatment condition has large inter tooth discrepancies. This presentation is a critical evaluation of above factors and discussion about the solution.
Biography
Dr Surya Kanta Das, presently the President of Lingual Orthodontic Society of India, is a Titular member of ESLO (European Society of Lingual Orthodontics) and active member of WSLO (World Society of Lingual Orthodontics). A post graduate alumnus of KGMC, Lucknow, Dr Das has been practicing lingual orthodontics since 2003 with more than 350 completed in his practice till date. He is the chief faculty of Lingual mini residency program held at SCB Dental College and has three patents to his credit on products related to lingual orthodontics. Dr Das, an eminent speaker/resourse person at national and international forums is credited for introducing modified Hiro's technique, DTC device for lingual customisation, DLAP software and D-Mushroom arch forming pliers. Presently he is working as Professor and head, Post Graduate Department of Orthodontics, SCB Dental College.