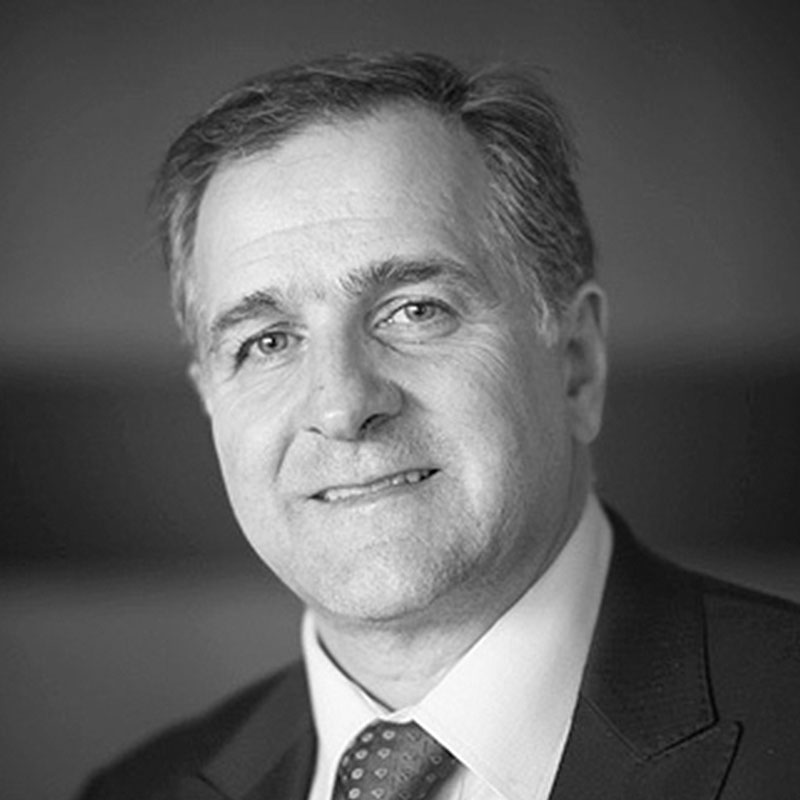 Dr Steve Stramotas
Australia
Class II treatment with the Incognito lingual appliance system using the 3M Forsus™ Fatigue Resistant Device.
The Incognito lingual appliance is a proven system for comprehensive orthodontic treatment. It is used to treat a wide range of malocclusions with precision and predictability and Class II malocclusions are no exception. In 'growing' Class II patients resulting from a recessive mandible, the Forsus™ Class II Correctors act as a fixed functional appliance allowing for favorable dental and skeletal changes. The Forsus™ Class II Correctors can also successfully be utilized in adults preferring a more conservative 'non-surgical' approach to treatment. This system in combination with the Incognito appliance produces significant dento-alveolar correction accompanied by favorable facial changes. It truly is a simple, invisible, comfortable, low maintenance system, easily incorporated into your fixed appliance treatment and patient adaptation is quick and easy.
Biography
Dr Steve Stramotas completed a Master of Science in Dentistry and a Master's Degree in Orthodontics at Sydney University and is in private practice in Sydney. He is an Honorary Clinical Associate Lecturer in the department of Orthodontics at the University of Sydney, lecturing and training postgraduates on the 'Lingual Orthodontic' component. He is the immediate past president of the Australasian Society of Lingual Orthodontics (ASLO) and represents 3M as a key opinion leader (KOL) and expert in the use of the Incognito™ lingual appliance. Dr Stramotas presents Incognito certification and refresher courses as well as regular Incognito User meetings in Australia and New Zealand. He has presented at international conferences in the US, Europe and Asia. He enjoys treating both children and adults and has a special interest in the use of aesthetic appliances.