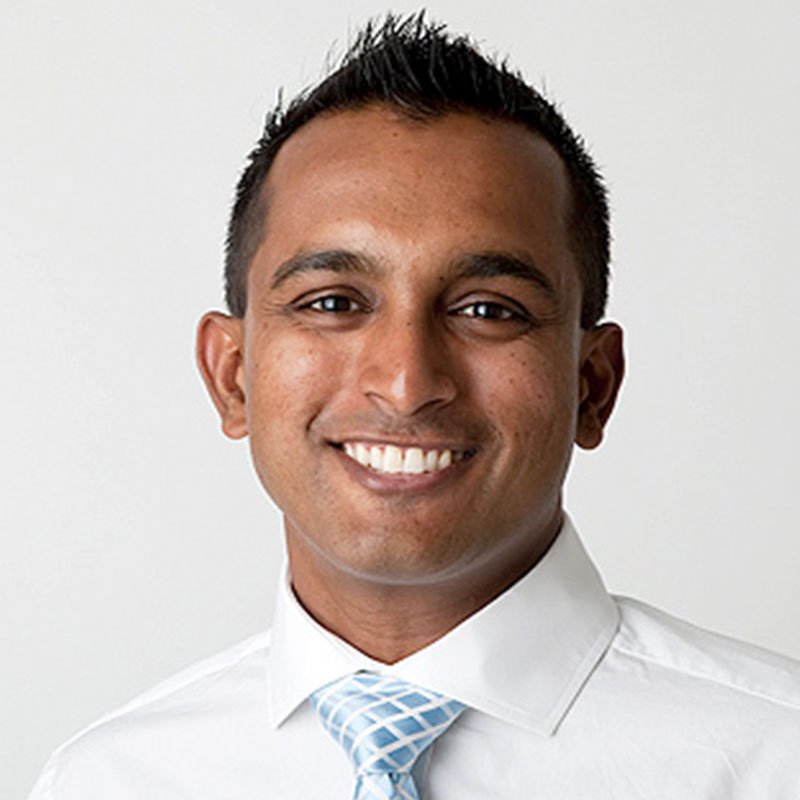 Dr Siva Vasudavan
Australia
Implant Anchorage and CAD-CAM Technology: A Match Made in Heaven
Treatment approaches involving skeletal anchorage are a staple of contemporary orthodontic care. Mini-implants and skeletal fixation have minimised the requirements for extra-oral appliances, provided support for the biomechanical basis for selective tooth movement, and reduced the need for adjunctive surgical address of complex malocclusions. The orthodontic profession continues to make significant advances with the development and incorporation of various digital technologies including 3d digital casts, individual bracket-setups, aligners and customised archwires. The evolution of this progress has been adapted to three-dimensional printing of traditionally laboratory custom-made appliances. This presentation will explore various treatment strategies using skeletal fixation and CAD-CAM technology to realise specific treatment objectives.
Learning Objectives
Recognise various strategies to successfully address Class II and Class III malocclusions.
Define the use of 3D metal printing as it applies to implant-supported treatment strategies in orthodontics.
Identify CAD-CAM applications utilised in diagnosis and treatment planning stages.
Biography
Siva Vasudavan, is a graduate of the University of Western Australia, the University of Sydney and Harvard University. He was the Registrar at the Dental Department in Princess Margaret Hospital for Children for two years, prior to completing his specialist orthodontic training at the University of Sydney under Professor M. Ali Darendeliler. Siva was selected as the inaugural Fellow in the Harvard University Craniofacial and Cleft Lip/Palate Orthodontics program at Boston Children's Hospital, Massachusetts, USA. He completed this clinical Fellowship program over two years and concurrently completed a Master of Public Health degree from the Harvard University School of Public Health. Siva has contributed to more than 25 publications in the peer reviewed literature.