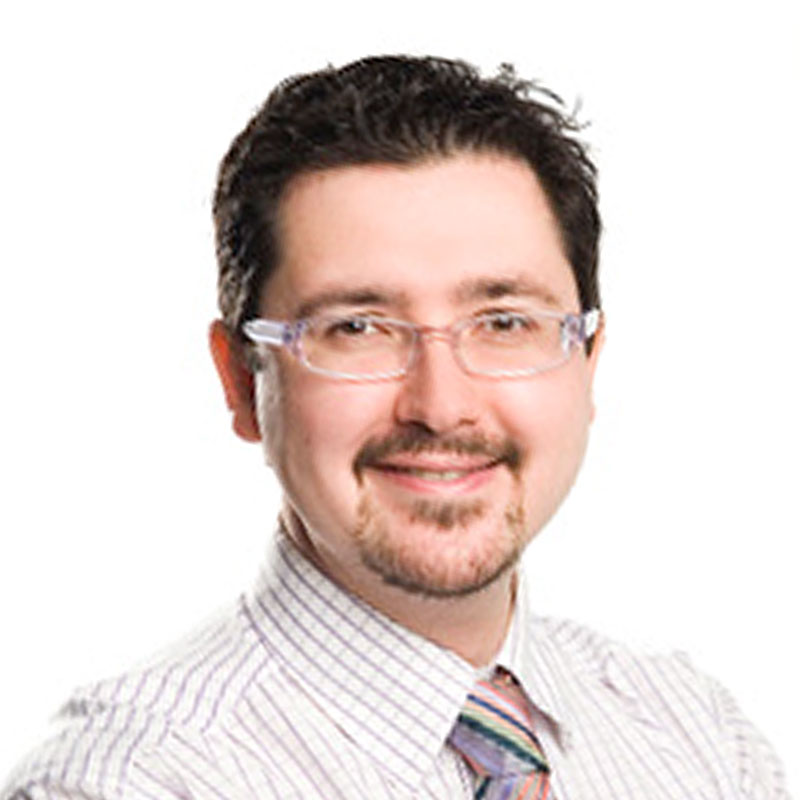 Dr Igor Lavrin
Australia
The Digital Direction: practice efficiency, patient experience
Harnessing the digital movement will give your practice an edge with efficiency and patient experience. This lecture will review the speaker's experience with digital platforms, scanning and aligner treatment which provide tangible differences and improvements for the doctor, staff and patients. Take a peek into a high volume Invisalign practice with excellence in treatment outcomes.
Biography
Dr Igor Lavrin completed his dental degree at the University of Adelaide and a 3-year orthodontic specialist programme and Master's degree at the Harvard School of Dental Medicine, USA. He is in private orthodontic practice with his wife, Dr Sarah Lawrence at two locations in Melbourne city and Templestowe. Dr Lavrin has been invited to lecture in Australia, Canada, South Korea, Indonesia, Singapore, China, Fiji, New Zealand and the US including a number of American Association of Orthodontists Annual Sessions.
He is a teaching staff member in the Orthodontic Department at the University of Melbourne, is a past Federal Treasurer and current Federal Councillor of the Australian Society of Orthodontists. He is currently President of the Australasian Society of Lingual Orthodontists and a past President of the Harvard Club of Australia (Victoria). Dr Lavrin is an accredited member of the Australasian Orthodontic Board. Together with his wife, they hold Invisalign® Diamond Status and are Clinical Consultants and Lecturers for Invisalign® in the Asia-Pacific region.