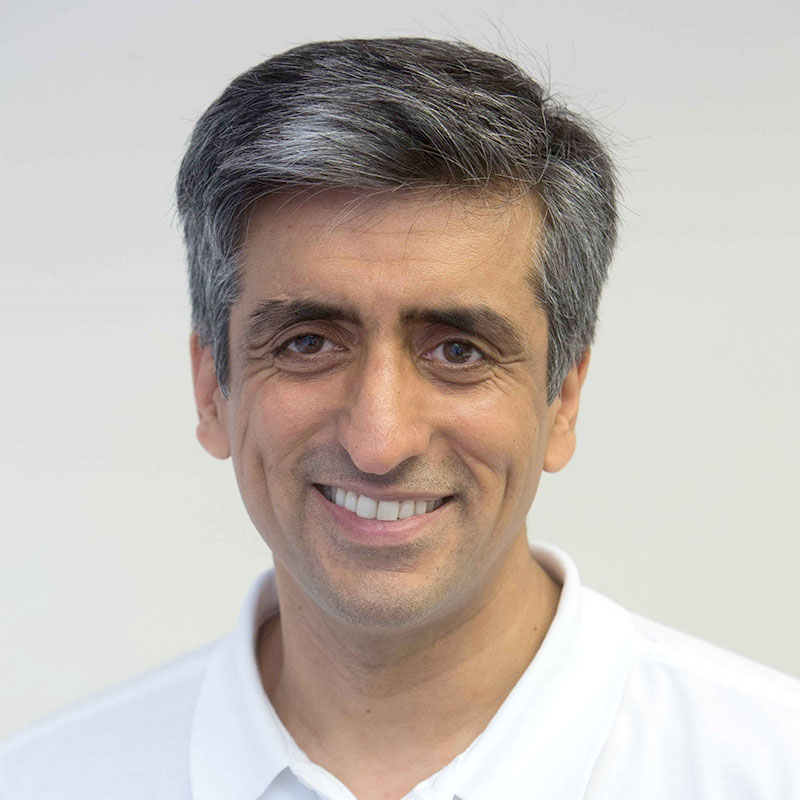 Dr Asif Chatoo
United Kingdom
A simplified and predictable approach to aligning ectopic teeth
An ectopic canine or premolar is a challenge to align as it requires anchorage control. The movement of the ectopic tooth is slow and may be unpredictable. Generally the mechanics used require 'piggy back' wires and setting up the teeth in sections to support the movement of the ectopic tooth.
Digital technology allows the clinician to simulate the proposed movement of the teeth. With customised wires the movement of ectopic tooth may be staged to limit the anchorage demand and simplify the mechanics of the tooth movement. The use of a single continuous wire is more comfortable for the patient, permitting overall dental hygiene and better dental health.
Biography
Asif qualified as a Dentist from King's College, London and gained his Master's Degree in Orthodontics from GKT Dental Institute, London.
He was the cofounder of The London Lingual Orthodontic Clinic in 2005, the first clinic in UK to be dedicated to lingual orthodontics.
He has a keen interest in the multidisciplinary treatment of adult patients and digital technology in orthodontics.
Co-chairman of the Scientific Committee of WSLO 2019
Chairman of the Scientific Council ESLO 2018
Founding member and Past Secretary (2007 – 2012) of the British Lingual Orthodontic Society
Past President of London Dental Fellowship (2014)
Accredited member and Secretary of the European Society of Lingual Orthodontics
Accredited member of the World Society of Lingual Orthodontics
Treasurer of ESLO Conference 2010 (London)
Fellow in Dental Surgery of the Royal College of Surgeons of England
Fellow of the World Federation of Orthodontics