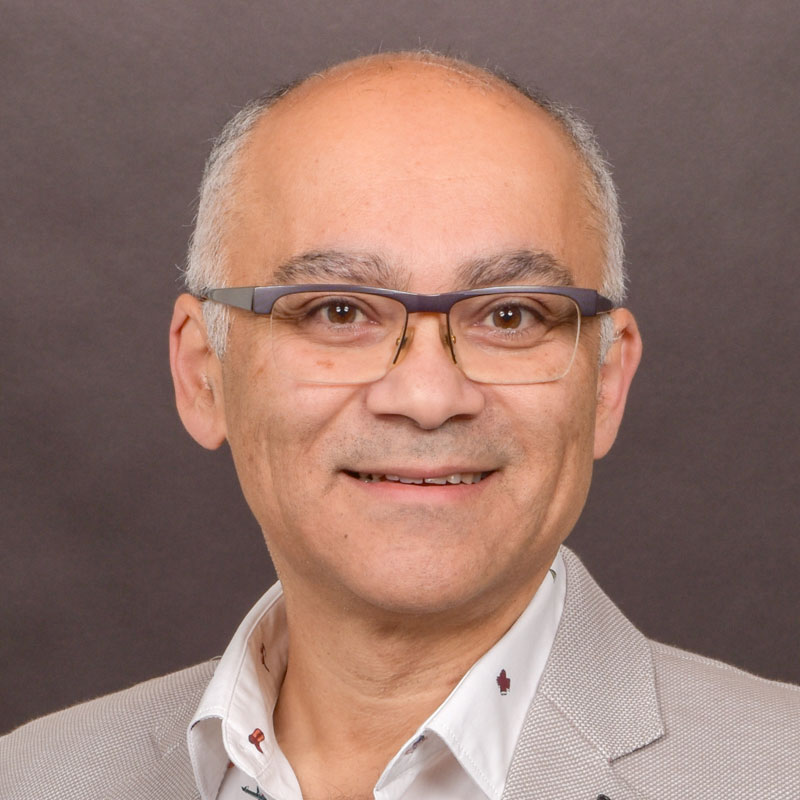 Dr Alex Yusupov
Australia
Hamburger with the lot
Management of complex cases. In this presentation, Alex Yusupov will discuss how advances in 3D technology are changing the way we plan, stage and finish the complex, seemingly impossible cases.
Biography
Alex Yusupov completed his Dental degree at University of Melbourne in 1989. He then completed his Master's Degree at University of Melbourne in 1992. Since then, Alex has been in private practice. In 2002, Alex introduced lingual orthodontics into his practice. In 2014, Alex has integrated suresmile into his practice.
He is an honorary fellow and clinical demonstrator at the orthodontic program at the University of Melbourne. His interests include clinical photography, 3D technology, multi-disciplinary treatments and lingual orthodontics.