1/2 Day Post Congress Course
Advices and Procedures to Build a Digital Set-Up.




Presented by

Dr Didier Fillion - France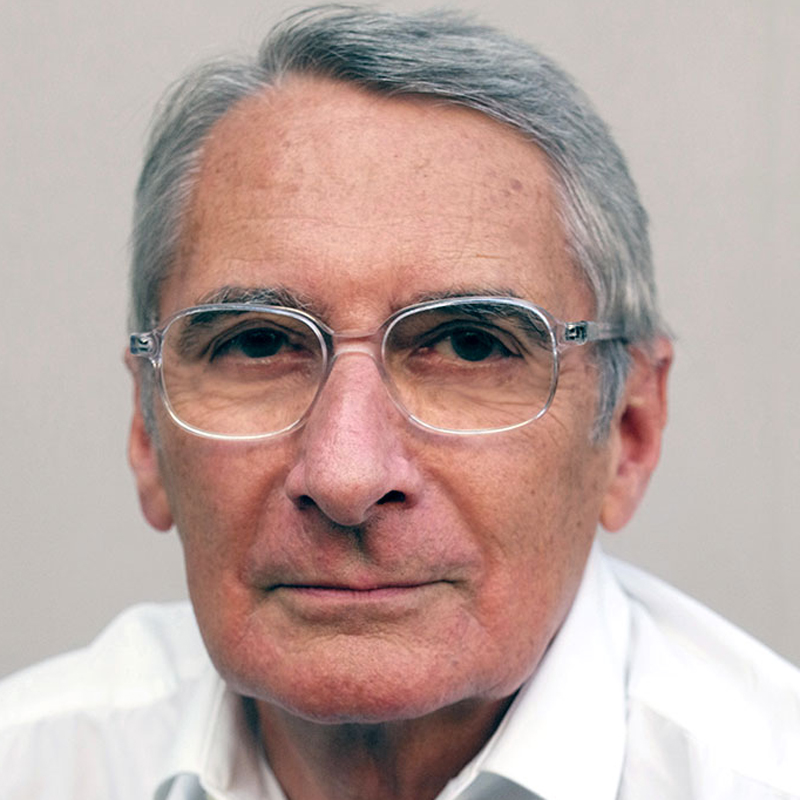 Course Date / Time
Half Day - Sunday 7th August 2022, 1:30pm - 5:00pm.
Course Outline
Advices and Procedures to Build a Digital Set-Up.
Dr Fillion will show why his techniques at Wabeez has evolved into a fully digital, straight wire technique. He will explain how this technique is the most accurate to position brackets and a reliable outcome for the patient. Making it particularly accessible to beginners, showing how the differences between labial and lingual techniques are reducing chair and treatment time.
Course Fees
Qualified Orthodontists - A$485 (virtual A$430) + GST.
Dental Auxiliaries - A$485 (virtual A$430) + GST.
Post & Recent Graduates - A$125 (virtual A$70) + GST.
Read more about Dr Didier Fillion at the Congress
Tickets can be purchased along with your Congress booking via our online registration process below.