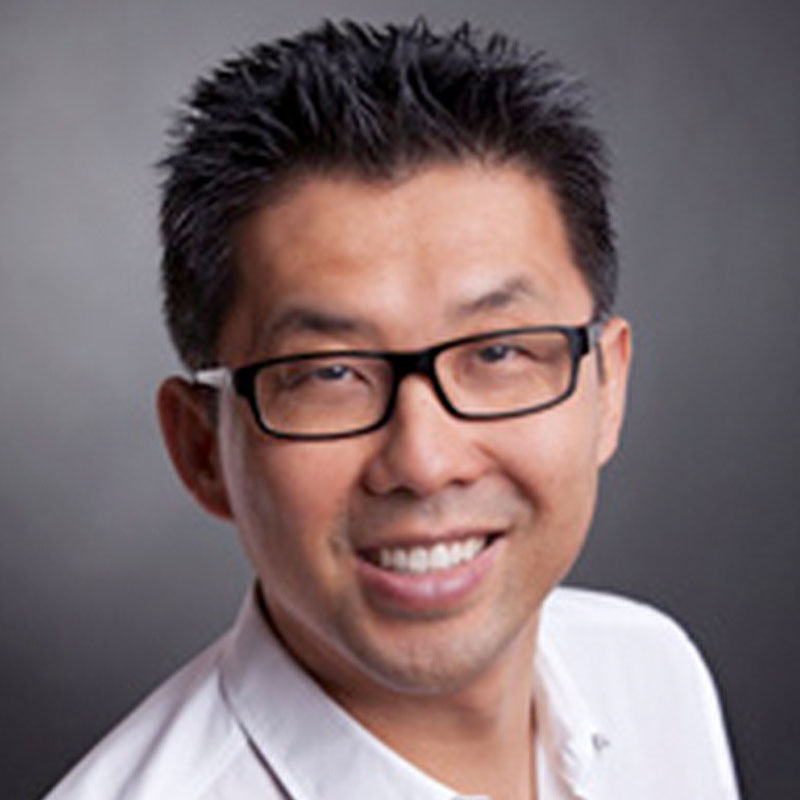 Dr David Speaker
Orthodontist
Dr Woo-Tturn Bittner (Germany)
Dr. Woo-Ttum Bittner is a specialist in orthodontics who graduated from the Humboldt University of Berlin, Germany. He is the founder and CEO of ADENTICS®, a group of orthodontic practices that focus on aligner and lingual treatment of adult patients. Dr Bittner completed his dental degree in 1996 and orthodontic degree in 2001. He is president of the German Society of Lingual Orthodontists.
To finish first, you have to finish first – CAD/CAM based Finishing with Positioners and Aligners
A contemporary orthodontic treatment concept has to consider all aspects of a patient-related therapy. It has to be fast, reliable, comfortable and almost invisible. Suresmile as a comprehensive orthodontic tool allows the combination of different appliances to make the treatment as comfortable for the patient and for the orthodontist. Based on a single cone beam or a single intraoral scan, Suresmile provides a large variety of lingual, labial or removable treatment options and allows a mid-treatment switch from one appliance to another to optimize treatment time and treatment outcome.
Impact of fast advancing aligner-technology on my daily practice
Even in a state-of-the-art practice the quick progressing of aligner technologies requires an adaptation of approved treatment philosophies to answer the changing demands of our patients. Pretreatment with lingual braces or hidden distalization-mechanics and a follow-up treatment with clear aligners leads to a more complex but also more comfortable way to treat our patients and could be even more efficient than traditional one-way approaches. Focusing also on the economical impacts of a changing orthodontic world, the presentation documents the implementation of new orthodontic strategies in a multi-practice concept.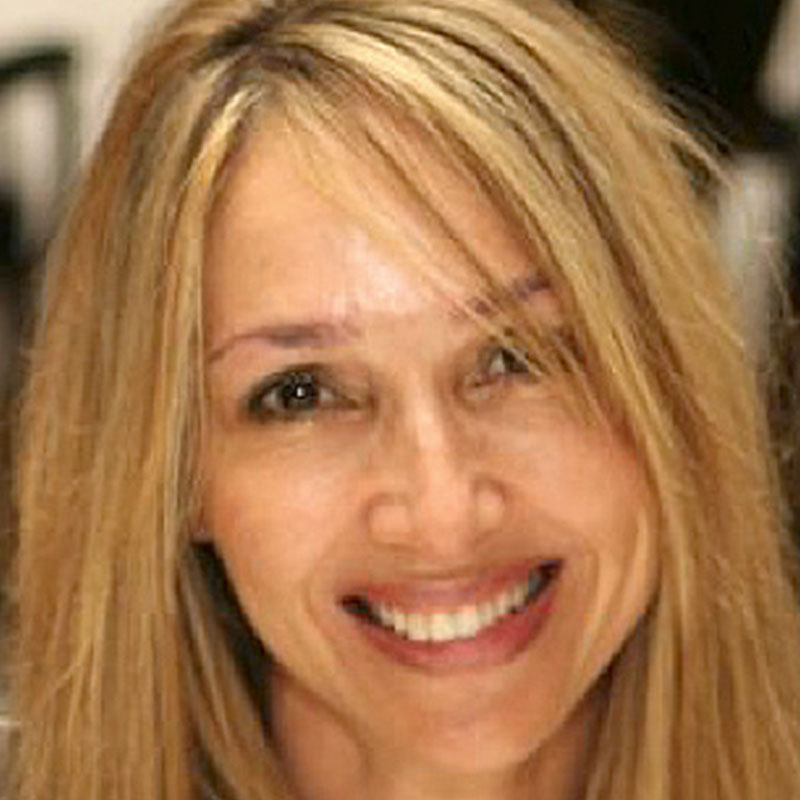 Dr Vicki Vlaskalic
Orthodontist
Computer programmed sequential aligner treatment: 20 years on. How can we take advantage of this system for our patients?
Dr Vicki Vlaskalic (Australia)
Dr. Vicki Vlaskalic received both her Bachelor of Dental Science and Masters of Dental Science degrees at the University of Melbourne. She spent 2 years teaching and researching at UCLA and 6 years as Assistant Professor at the University of the Pacific in San Francisco. In 1997, Dr. Vlaskalic became co-investigator with Dr. Robert Boyd in the feasibility of the Invisalign® appliance, becoming one of the first orthodontists in the world to use the Invisalign® system. Together, they published the first article on Invisalign® in 2000. Since returning to Melbourne, Dr. Vlaskalic works in orthodontic specialty practice and is a clinical instructor at the University of Melbourne, Department of Orthodontics.
Computer programmed sequential aligner treatment: 20 years on. How can we take advantage of this system for our patients?
In this presentation, Dr Vlaskalic will address the strengths of aligner treatment that have developed since she first began using Invisalign® 20 years ago. Using case examples and reference to recent literature to exemplify her discussion, the audience will gain a good understanding of the advances that have helped clinicians around the world offer their patients an alternative to fixed appliances with increasing confidence.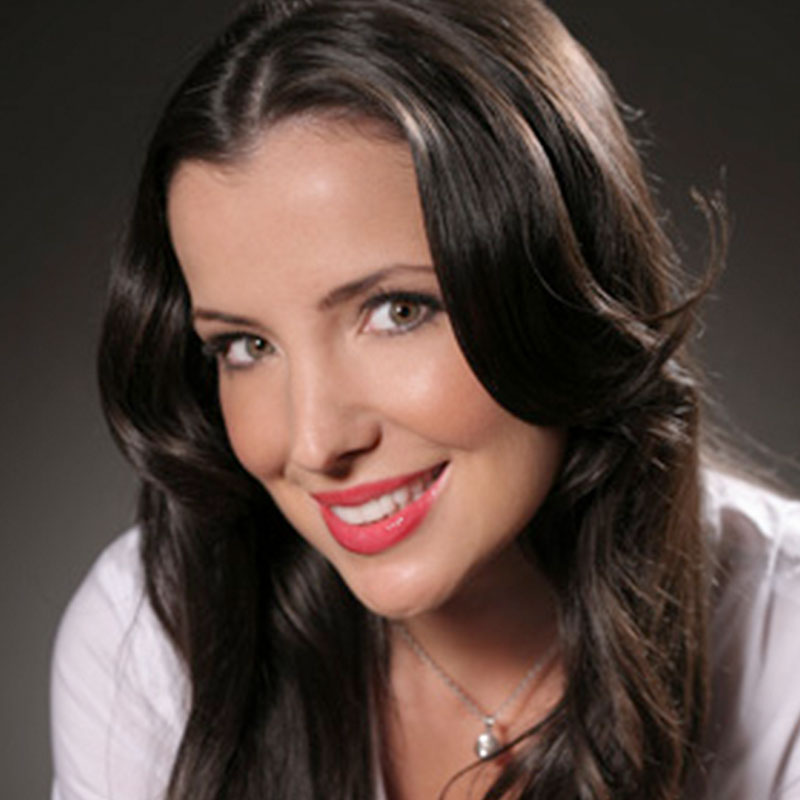 Dr Theodora-Adina Modjahedpour
Orthodontist
Managing the anterior crowding with a fully customized lingual appliance
Dr Theodora-Adina Modjahedpour (Germany)
Dr Modjahedpour graduated in 2008 as a dentist at RWTH Aachen, Germany. Since 2013, she is a specialist in Orthodontics and Dentofacial Orthopedics at the University of Medicine and Pharmacy Victor Babes Timisoara, Romania. She also completed a PhD Fellowship at the same university. She has been in orthodontic practice in Krefeld, Germany since 2013.
Managing the anterior crowding with a fully customized lingual appliance
The aim of my presentation is to show different anterior crowding on adult patients treated with a lingual appliance. Most adults consult an orthodontist due to aesthetical reasons. Managing the anterior crowding can be easy but in some cases where initially one bracket could not be bonded due to severe crowding special mechanics are required. Transversal expansion, controlling the anterior torque and the angulation are essential keys for a successful treatment outcome. Choosing the right elastics can reduce finishing problems. Based on different clinical examples of patients in different ages resolving the anterior crowding will be shown and discussed. To verify the accuracy of the treatment outcome compared to the digital setup overlays of the scanned models one year after treatment and initial digital set up will be analysed.
Solving the anterior crowding is a major clinical objective in an orthodontic practice. The demand for aesthetical treatments is growing all over the world. Following the right prescription and protocol will give the practitioner an easy approach to solve anterior crowdings. Brackets with self-retaining slots for superelastic wires will reduce frictional forces. Full size arch wires will help to control the tip and torque. The right elastics will reduce finishing problems. Considering these points will lead to a stable clinical outcome and smile.