Full Day Pre Congress Course
Lingual Braces and Aligners




Presented by

Prof Dr Benedict Wilmes - Germany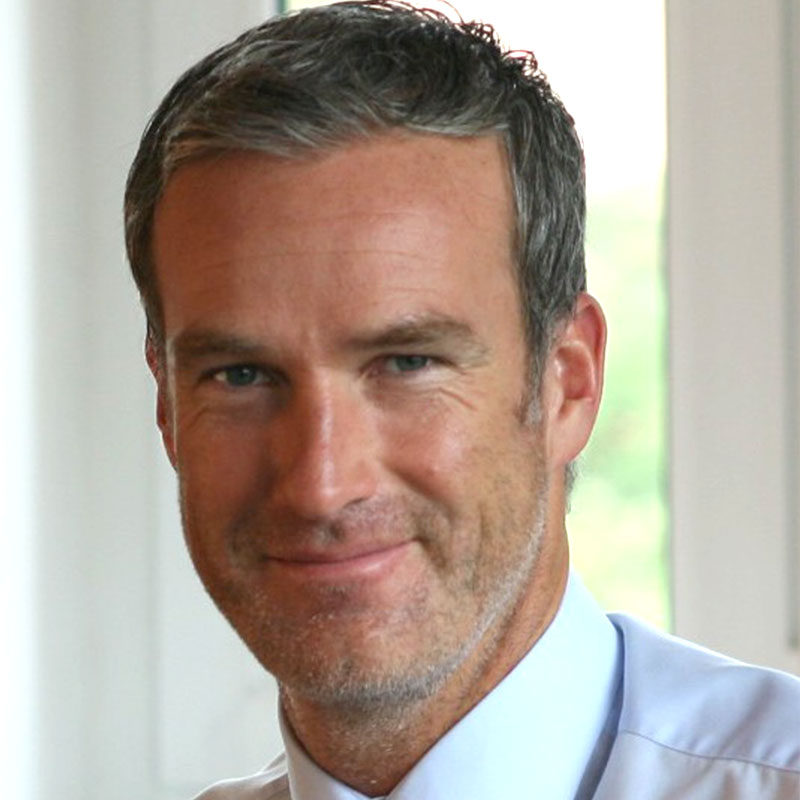 Course Date / Time
Full Day - Thursday 4th August 2022, 8:30am - 5pm.
Course Outline
Combining Palatal Auxiliary Anchors with Aligners. The rationale of using TADs in orthodontic practice, Mini-implants with abutment, New digital techniques, TADs and aligners & lingual braces.
Upper molar distalisation and mesialisation.
Molar anchorage and En-Masse-Retraction. Rapid palatal expansion and early class III treatment.
Molar uprighting and intrusion. Combine lingual braces and aligners with a TAD borne appliance.
Course Fees
Qualified Orthodontists - A$685 (virtual A$575) + GST.
Dental Auxiliaries - A$685 (virtual A$575) + GST.
Post & Recent Graduates - A$165 (virtual A$70) + GST.
Read more about Prof Dr Wilmes at the Congress
Tickets can be purchased along with your Congress booking via our online registration process below.