1/2 Day Post Congress Course
Scaling Your Practice




Presented by

Dr Woo-Tumm Bittner - Germany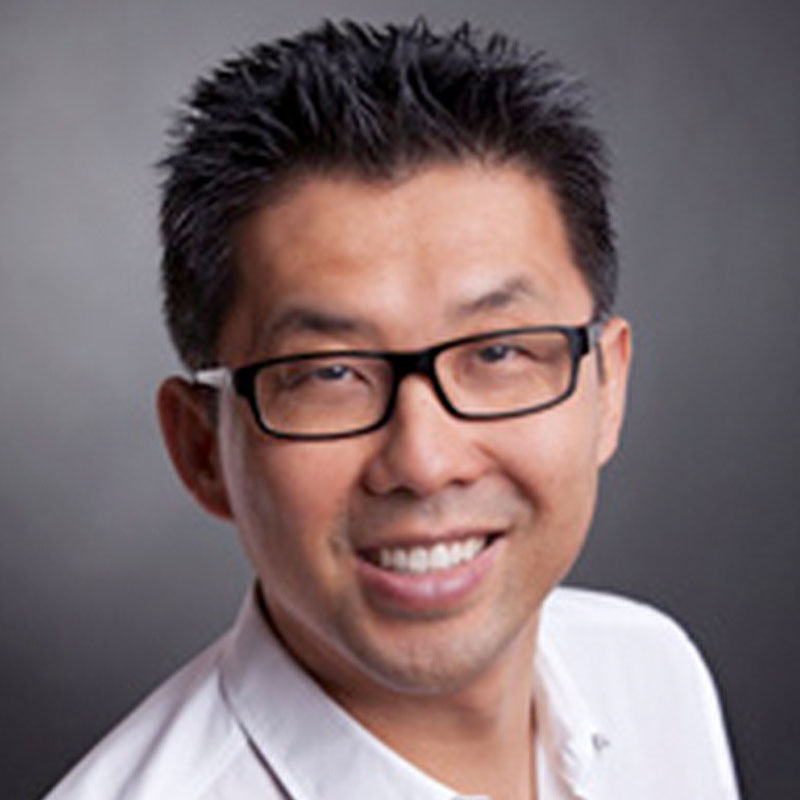 Course Date / Time
Half Day - Sunday 7th August 2022, 8:30am - 12:30pm.
Course Outline
Scaling Your Practice: Tools that we used to keep up our treatment quality while growing.
Scaling Your Numbers: What we learned from our transition from lingual to aligners and what it made with our numbers.
Scaling Your Team: How we grew our team and kept a team turnover-rate of less than 1%.
Scaling Your Service: What our patients did like and what not.
Course Fees
Qualified Orthodontists - A$485 (virtual A$430) + GST.
Dental Auxiliaries - A$485 (virtual A$430) + GST.
Post & Recent Graduates - A$125 (virtual A$70) + GST.
Read more about Dr Woo-Tumm Bittner at the Congress.
Tickets can be purchased along with your Congress booking via our online registration process below.